J&J Security is the most trusted alarm company in Central Florida.
No alarm company has more FIVE STAR Reviews.
Ann Peters
"Scott... took great care during the installation process and left the house clean..."
Jenn Tabatabai
"I wanted to personally thank J&J for going above and beyond any other security company..."
Tamara Nash
"We have been long time customers of J &J Security... They have offered us excellent service."
Gail Ratzlaff
"Ralph is a very considerate, professional, knowledgable AV technician. He did excellent work."
Dr. Trey Himes
"J & J Security and the technician, Scott that worked on our system at Mel Himes & Associates was amazing."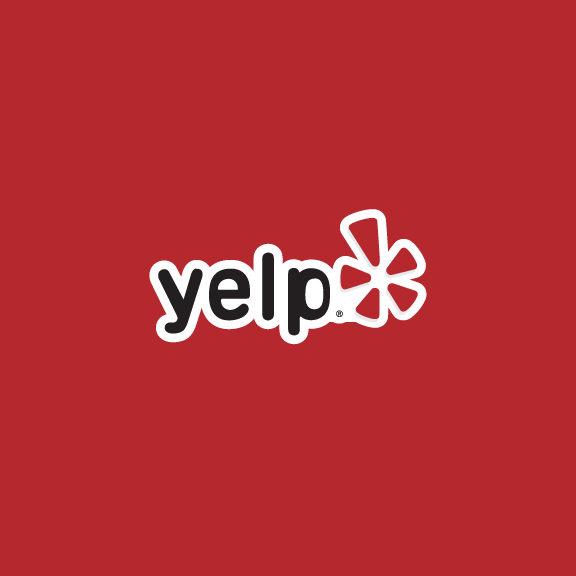 Erinie R.
"It's nice to work with a family owned and operated business. Clean, courteous, respective and on point to do the job right."
Candis Hickman-Waters
"J&J Security Services is the best security company around. I highly recommend this company."
James Goodridge
"Would not use anyone but JandJ Security."